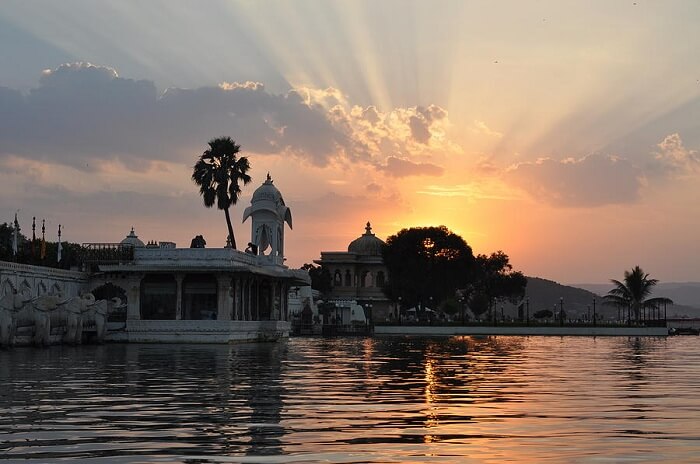 Known to many as City of Lakes or Venice of the East, Udaipur is one of the charming cities lying deep in the western reaches
of Rajasthan. The city has a rich history that runs more than a thousand years deep. Udaipur is primarily known for its lakes,
palaces, forts and gardens. However, it also offers many engaging activities to tourists of all ages.
Read on as we explore and ponder on the various things to do in Udaipur that make it such an enticing place to visit
for people all around the world.
Best time to visit Udaipur
The best time to visit Udaipur is the winter season, which starts from November and ends in mid March.
How to reach Udaipur
By Air: Maharana Pratap Airport is situated 22 kms from the city. The airport is well connected with all the major metropolitan
cities of India, with regular flights flying from Mumbai, Delhi, Kolkata and Jaipur.
By Train: Udaipur is well connected with the major railway stations in India. Tourists who are looking for a more luxurious and
expensive option, can opt for traveling by Palace on Wheels.
By Road: Udaipur with a high influx of foreign tourists has developed and established a high quality road network and good
infrastructure by the state to support the highway that leads to Udaipur. Owing to this, one can have a smooth road trip from
Delhi to Udaipur which takes about 11 hours.
And once you're here, you can indulge in these exciting things to do in Udaipur:
1. Take a sunset boat cruise on Lake Pichola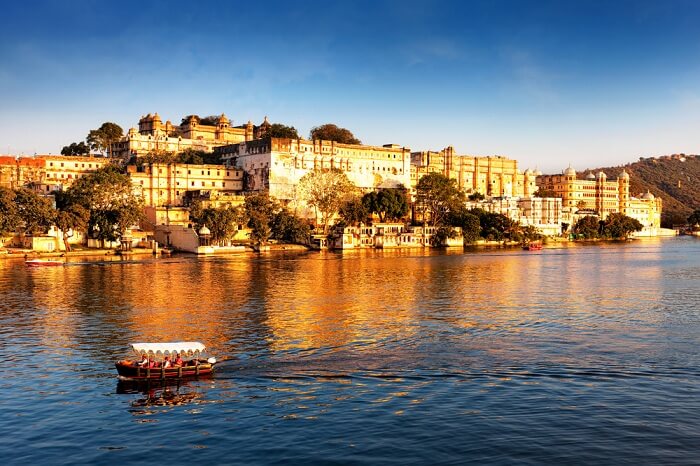 One of first things to notice once you enter Udaipur is the magnificent Lake Pichola. The setting of the lake almost takes
you into a surreal movie-like environment. A lake which contains four islands, namely – Jag Mandir, Jag Niwas, Mohan
Mandir and Arsi Vilas.
Taking a boat cruise around the freshwater lake during sunset is one of the most blissful and relaxing things to do in Udaipur.
Enjoy the crisp final few rays of sunlight as they hit the lake giving it a glimmering reflection.
Timings: 9 am to 6 pm
2. Indulge in nature photography at Saheliyo Ki Bari Garden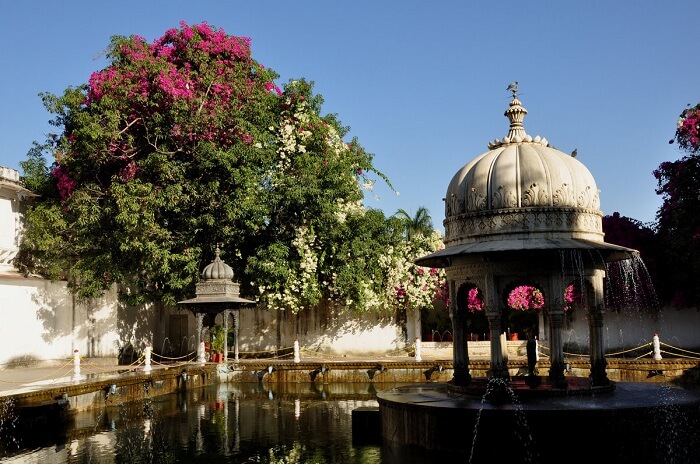 Saheliyo ki Bari (Courtyard of Maidens) is a popular garden and tourist visiting spot in Udaipur. It is a garden which has
been beautifully constructed with fountains, marble elephants and lush green lawns.
Doing photography in the picturesque gardens is one of the upcoming and fun things to do in Udaipur for the younger
generation traveling to the city of lakes.
Timings: 9 am to 5 pm
Permission required for photography: No
3. Explore the classic Bagore-ki-Haveli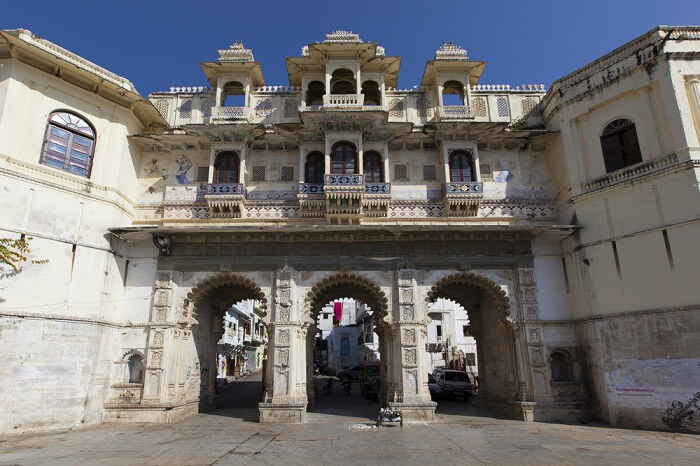 Bagore ki Haveli is a mansion turned into a museum in Udaipur built by the ruler of the Mewar province in the 18th century.
Situated in the Gangori Ghat, Bagore ki Haveli has an astounding 138 rooms. The mansion is also home to many cultural
attractions like the longest turban and gallery containing many art pieces.
Timings: 10 am to 5.30 pm
4. Seek blessings from Karni Mata!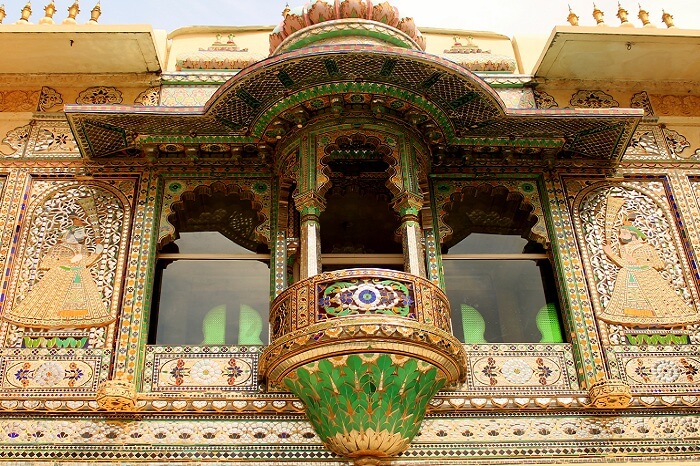 One of the best things to do in Udaipur (along with the craziest), is to visit the Karni Mata temple. Shri Manshapurna Karni
Mata is a temple dedicated to the hindu goddess Karni Mata located on the Machla Magra Hills in Udaipur. This temple in
Udaipur often attracts people from all across the globe who are looking for fun things to do in and around Udaipur.
5. Ride the ropeway for bewitching aerial views of the City of Lakes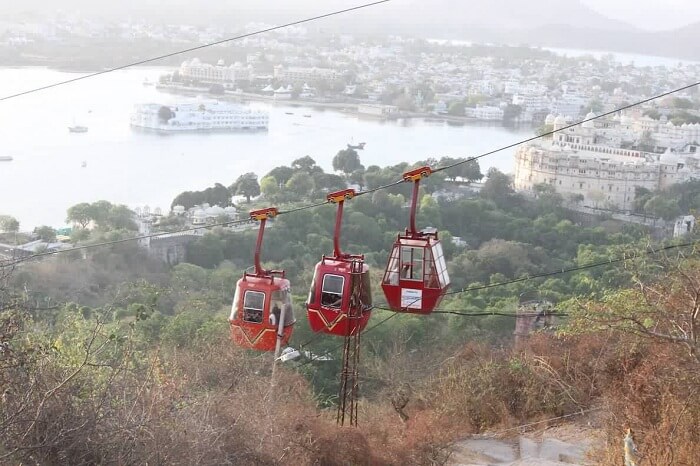 And if you're wondering how to get to Udaipur's Karni Mata temple, we'll tell you a fun way to do that!. Riding the ropeway
has become a popular tourist activity for people coming into Udaipur because of the thrill and the view they get upon traveling
in it, which adds to the charm of the City of Lakes.
The tickets are affordable, the views are scenic and the experience is quaint. The ride won't give you a rush of blood, but it's a
must try if you are looking for adventure things to do in Udaipur.
Timings: 9 am to 5 pm
6. Get a whiff of Rajasthani cuisine with 'Laal Maas'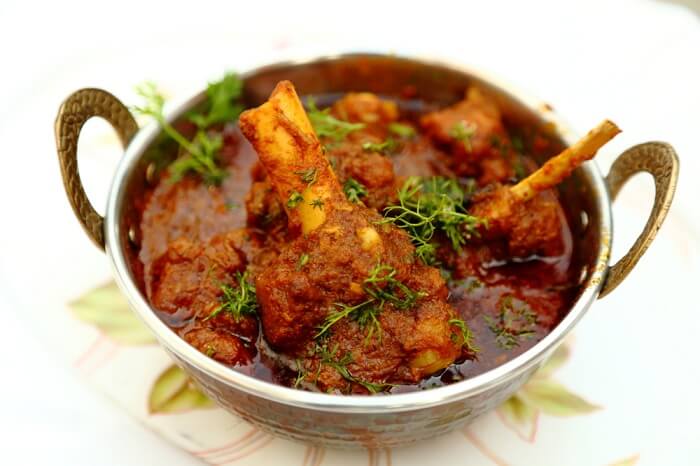 Try the deliciously spicy Rajasthani cuisine on your trip to Udaipur. Laal maas literally translates into red meat, a traditional
Rajasthani non vegetarian dish that is made from mutton, red chilli curry and herbs. One of the best places that offers good
Laal Maas is the Jagat Niwas located in Lal Ghat, Chandpole.
7. Do traditional shopping at Hathi Pol Bazaar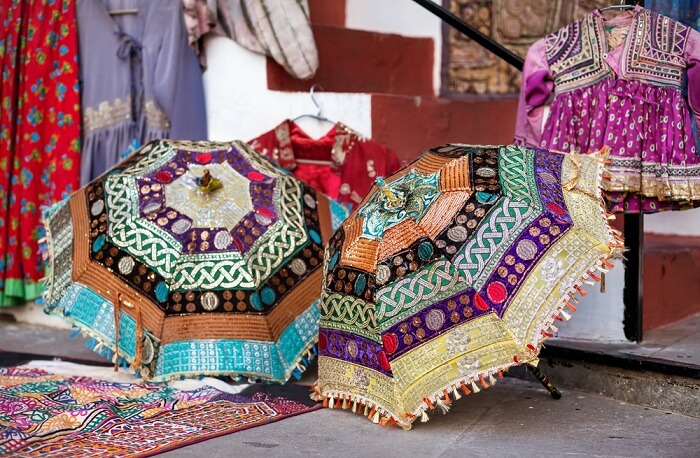 Rajasthani cities often provide a good variety of options for people who love to shop. If you are looking for interesting things
to do in Udaipur, look no farther than Hathi Pol Bazaar. The market is littered with souvenirs, paintings and artisanal
products at negotiable prices if you're there to look at a good bargain and is among the best places for shopping in Udaipur.
8. Visit the beautiful temple where Katy Perry got married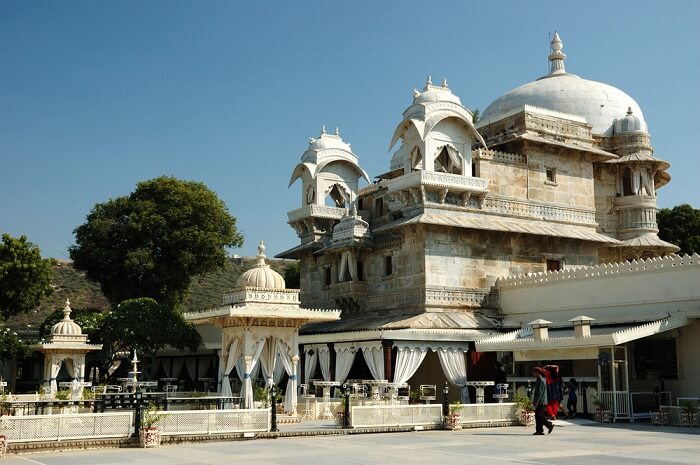 People often seek a magical story and a fairytale marriage. The international music superstar Katy Perry got just that when
she got married in a wedding done with Indian rituals in Udaipur's Jag Mandir Palace.
Jag Mandir Palace is built on the Jag Mandir Island in the Lake Pichola. The medieval architecture, luxurious and royal
surroundings make it a dream place to be in, which is why it is a splendid option for sightseeing in Udaipur.
9. Witness the classical beauties that ruled the road in the decades gone by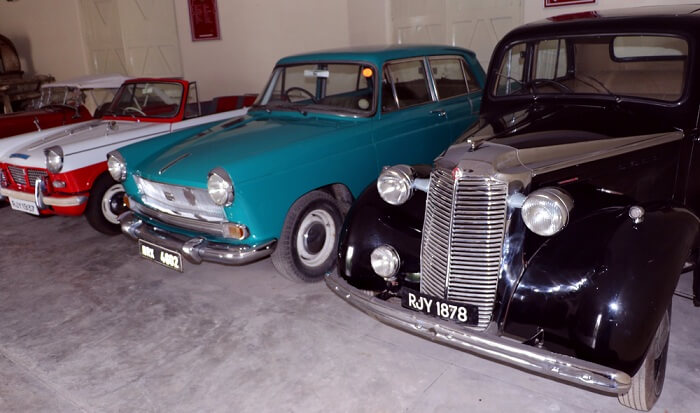 One of the best things to do in Udaipur for vintage car lovers and thrill junkies is checking out the Vintage & Classic Car
Collection Museum. Often people are interested in witnessing the preservation of vintage and classical cars. This museum
gives a golden chance to all car lovers to get a rare insight into the maintenance and upkeep of the cars of old or those which
had appeared in our favourite movies and television shows.
10. Stay at the iconic Taj Lake Palace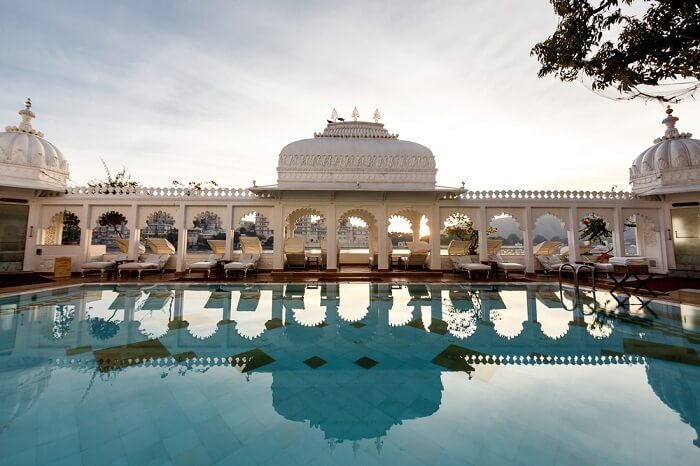 If one were to name a few of the most revered hotels in India and probably Asia, then the Taj Lake Palace would definitely
be up there among the best.
A hotel situated in the centre of Lake Pichola, it's a place straight out of your dreams. The palace turned hotel has been
intricately constructed with white marble featuring detailed art, ornate carvings and beautiful glasswork. Often known as the
benchmark for luxury stays in India, Taj Lake Palace is a dent on your pocket, but you definitely worth every penny you pay.
Intrigued? Book yourself a happening adventure and a magical holiday in Rajasthan. Know of any more rocking
things to do in Udaipur? Let us know in the comments below and share this with your friends.